December 1st Updates in WW
There's something NEW about your Dock! Now each time you buy, win or send an item to your Dock, you'll see it appear in the NEW Dock tab! If you have lots of items, you'll find it easier to keep track of them. And each time you log out, the tab is cleared, but you'll still find them afterwards under their usual Dock tabs.

Want to know what's going on in Webkinz World each month? We've added a link to our Event Calendar in the Things to Do menu!

Wheel of Wow Prize update! Spin the Wheel of Wow on Webkinz to win great holiday-themed prizes! The mobile Wheel of Wow and the Deluxe Wheel have also been updated!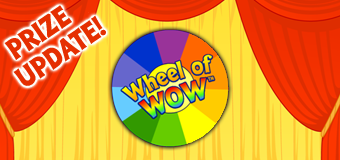 Available on the Webkinz.com from December 2nd – December 15th: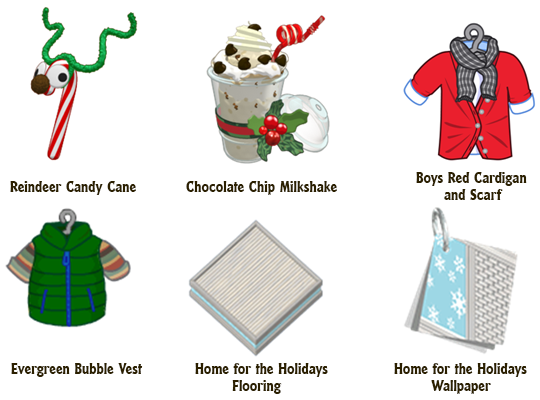 Available on the Webkinz Mobile App from December 2nd – December 15th:
 Zany Holiday Sweaters have arrived in the KinzStyle Outlet! You'll only find these cute Christmas sweaters for a limited time!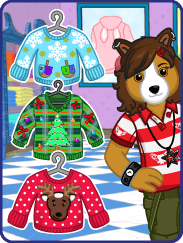 Sunday, December 13th is Deluxe Day! Deluxe Members can log in for a fun-filled day of activities, plus they can visit Today's Activities to pick up a special prize: a Mistletoe Mantle Fireplace!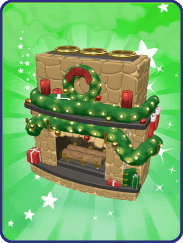 Countdown to Christmas begins on December 14! Remember to visit Ms. Birdy in the SantaKinz Room at the Clubhouse. You'll get a prize every day from December 14th until Christmas Day!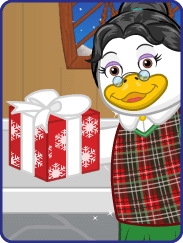 Don't forget to tell SantaKinz what you want for Christmas! Visit him in the Clubhouse to tell him which gift you want to receive on Christmas Day!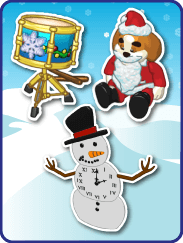 There are lots of holiday-themed items in the WShop! Look for items from our Home for the Holidays theme, along with Christmas Trees and Menorahs! You can also pick up a Gingerbread Cabin Building Kit!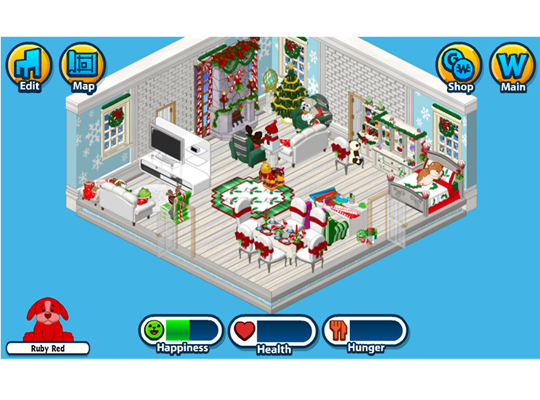 We've also made more fixes to get Webkinz World working better!  Here are some of the highlights:
More pet request options (now including Wheel of Wow, Wishing Well 2, Employment Office and Kinzville Academy)
Issue with Curio Shop deducting more than required KinzCash has been fixed
Fixed Polar Plunge, Pumpkin Patch Protector and Iceberg Escapades alignment issues, plus optimized Hoppy Little Rocketship
Correct prizes now awarded for feeding pet Jumbleberries, Sugarberries, Pickleberries and Moonberries
Fixed blue screen login issue
Fixed ability to sit multiple pets on the same item
Removed KinzCash value from theme icons in the WShop
Various other minor site bugs (around 200 fixes total)