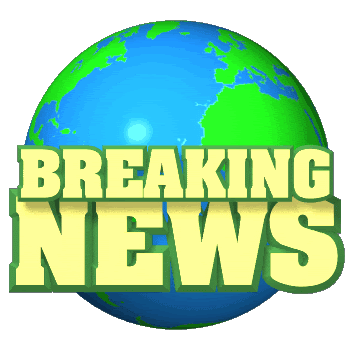 Hey there Webkinz Post members! Have you adopted the newest pet? Did you win a super prize that you've never seen? Maybe you bought the newest eStore item? We'd love to hear about your news. We love to be able to share in game images with our community, sometimes it helps people decide if they want to spend the $ on an item or if it's something they would like to have.
We LOVE to feature our members on the front page of the website. If you didn't know we had one, click on the word HOME under the banner and it will take you there!
We can't guarantee that every post will make it to the front page, but if we think it's important information to get out there to everyone and we use your information and/or pictures we will credit you.
If you adopt a new pet and would like to share their name we'd love to add their name to the article as well!
Feel free to post your pictures in other areas of the board, but I will be checking this thread first thing as well as my private messages for any breaking news as soon as I log on. Sometimes it takes me a while to get around to all of the thread to find your special news